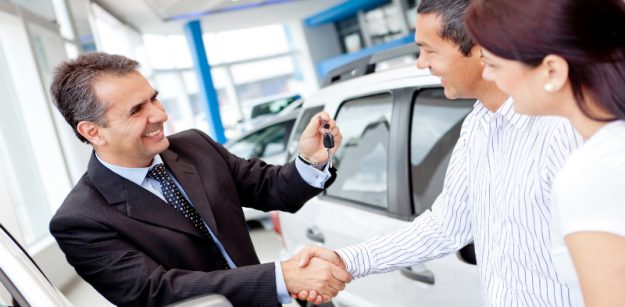 Getting rid of an old car doesn't have to be tough in Chicago, Illinois. If you own a vehicle in the Windy City that you no longer need or use, you don't have to be annoyed at all. You can always turn to the crew at Aero Auto Parts on South Wentworth Avenue. We purchase junk cars of all different varieties in the city. We give the people who sell them to us cash as well. If you have an old pickup truck that's simply wasting space inside of your garage at home, let us know. If you have a compact car that cannot accommodate your transportation needs, let us know, too.
Our junk car purchase approach is simple as can be. If you want to learn the ins and outs of it, all you have to do is phone us. Our associates are some of the most patient and helpful professionals out there. They can explain all different facets of our approach to you in great detail. We do more than pay vehicle owners in cash as well. That's because we provide them with hassle-free towing assistance. You don't have to pay a penny for this service, either, and that's the full truth. We analyze vehicles thoroughly and meticulously. We provide owners with estimates that are complimentary, too. We regularly buy vehicles regardless of their makes. We frequently buy them regardless of their models as well.
If you're searching for a company that will eagerly buy your Chicago junk car, Aero Auto Parts is accessible. We can help you say farewell to a Chicago junk car that's cramping your style. We can help you say bye to one that simply serves no purpose for you. Reach out to us A.S.A.P for junk car purchase details. We speak Spanish, too.