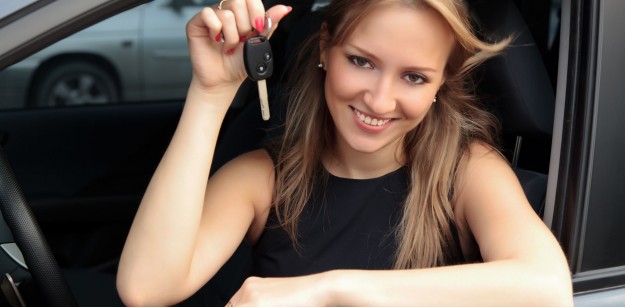 Why Ford Trucks are Always Thriving
Overall, Ford does produce very reliable trucks. Ford is also always thriving to improve their vehicles in any way possible. They keep up quite well with all the new technology that is constantly being invented. If you have decided that you would like a Ford truck, you just need to choose the model. Here are some of the best Ford trucks in Chicago that you can buy.
2017 Ford F-150
For the 2017 model, Ford is giving it a ten-speed transmission; which can help with towing. The transmission will also be made of lighter materials. This model will also come with a stop-start system that is automatic. The engine will still work at 365 horsepower, but also give more torque as well as new turbochargers. Ford has also released that they will be making F-150 models that will be diesel soon. If you choose the SuperCab V8 model, you can receive about 23 MPG highway and 18 MPG in the city. The V8 model also comes with a 5-liter engine and six speed automatic transmission. The V8 model also comes with other great features that make it another good Ford truck to choose.
2017 Ford Raptor
The Raptor is known as a truck that is great for tackling all terrains. The 2017 model doesn't disappoint either, it has all new features that make it even better than ever. This model is about 500 pounds lighter than the years before because of its' new military grade, durable aluminum frame. The 3.5 liter EcoBoost engine is twin turbo, has direct fuel injection, gives more than 450 horsepower and still helps maintain good gas mileage. It also comes equipped with Ford's new ten speed transmission that you can also control manually, to send all four wheels the power they need. This truck also has six preset modes to help tackle different terrains in the best way possible.
For the best deals on Ford trucks in Chicago, you can browse us