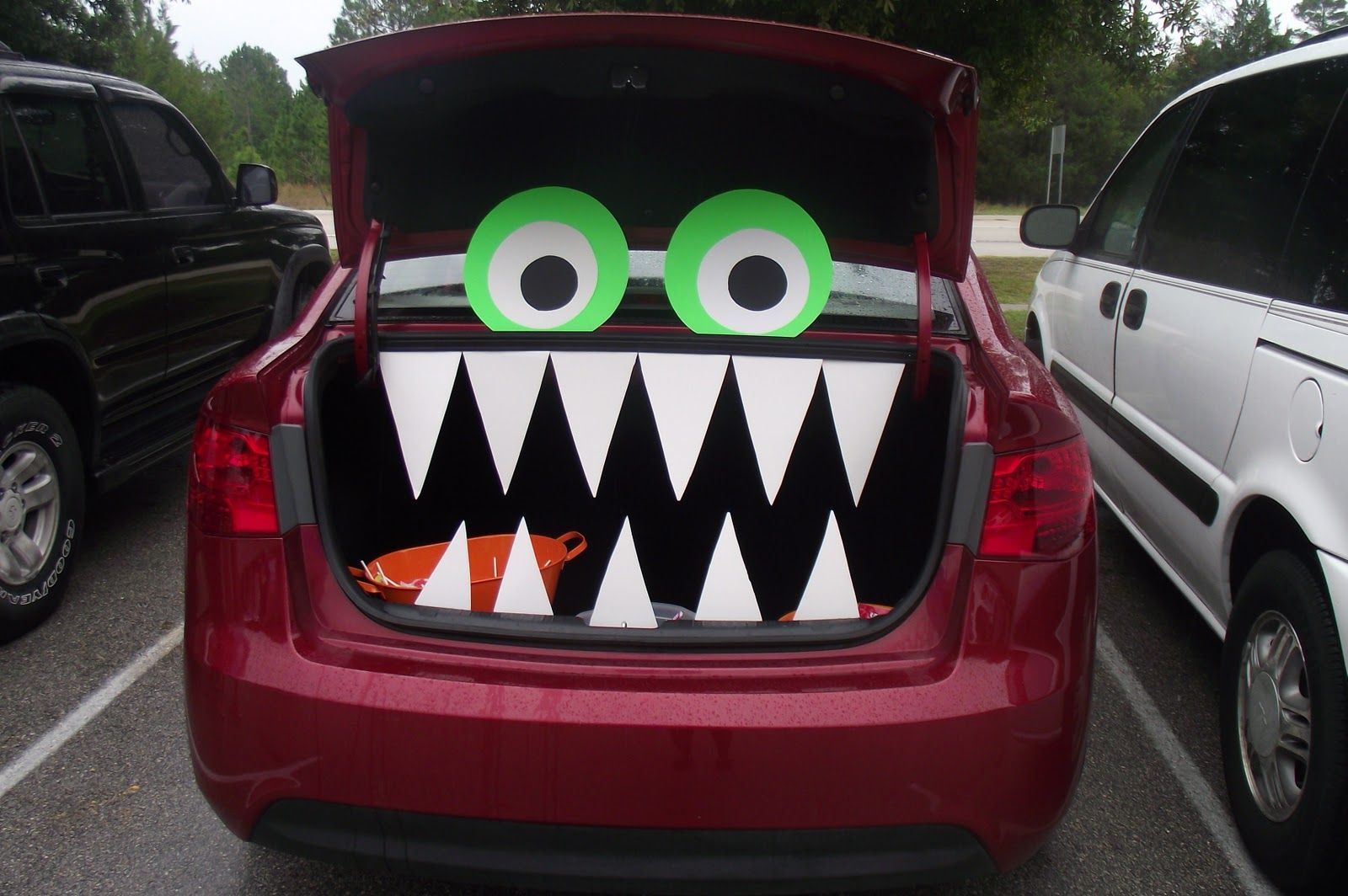 Get Ready for Fun With Halloween Car Decor Tips from Kia Rio Rancho
Category Autos
/
Oct, 2021
Push through with your Halloween celebrations this year, so let Kia Rio Rancho help you and your car get ready for some fun! Around three in every four Americans are willing to spend money and time for their Halloween decor. And why wouldn't they?
Decking out your front porch and making your car match the theme is also a welcome invitation for neighbors and passers-by to get in on the scary fun. If you need some ideas on how to decorate your car for Halloween, read on. Pretty soon, your ride will blend in perfectly on this night of ghosts and ghouls.
Make Sure to Plan Ahead
The majority of homeowners surveyed say that they start decorating their homes in Halloween garb during the second half of October. So even before the month starts, have a theme in mind for your vehicle. Since you'll be thinking a lot about your costume for trick or treating, then your ride should also match the theme for a more synergistic look.
Know Where to Buy Your Decorations
Many people have learned to get crafty with the help of online videos, so it isn't a wonder that DIY Halloween decor for cars is also a popular option these days. Some people even get Pinterest ideas for using garbage bags as scary ghost-like decorations. If you're not planning on spending too much, you can buy craft materials like washable paints from office supply stores or get some affordable ready-made decor from thrift shops that you can reuse every year.
Go Crazy With Colors and Decals
The great thing about washable paints and vinyl decals is that they can transform your car without damaging the paint job permanently. Ensure the products you buy are non-toxic and safe for vehicles, and always use a sponge or foam brush when dabbing on the colors.
Vinyl decals are large stickers that can be repositioned on doors, windows, and headlamps. Keep in mind that if you're driving your decorated car around, your line of sight should be free from obstructions, so don't cover your windshield too much.
Try Your Hand at Trunk or Treating
Trunk or treating is a relatively new approach to the usual door-to-door trick or treating. This type of festivity helps reduce overcrowding and safely uses open spaces for physical distancing. Trunk or treating is when friends gather around an open area with their car trunks all decorated with fabrics, streamers, cobwebs, LED lights, and the like.
Candy pots are strategically positioned in the car trunk in creepy arrangements like cauldrons, gravestones, and more. Kids simply need to walk around from one parked car to another to get their Halloween candy. How fun is that? Inquire at your local Kia Rio Rancho if they will be holding a trunk or treating at their lot on Halloween.
Halloween certainly is an exciting time, and it's no wonder that young and old folks look forward to it every year. So if you're planning on taking your car along for the festivities this spooky season, be sure your decorations are on point. If you need additional creepy and inspiring car ideas for Halloween, check out Fiesta Kia for more helpful tips.