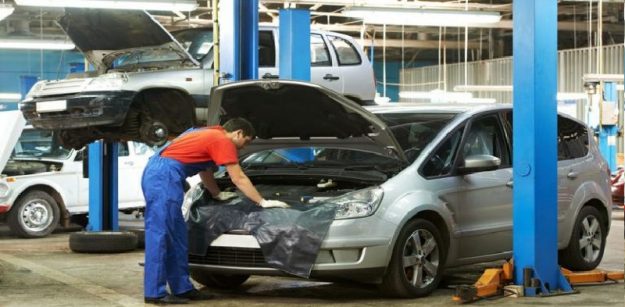 How to Get The Best Car Repair Near Goodyear, AZ
There are many things that you must consider before taking your car in for repair. It can be quite confusing to find repair shop that will provide you with the best service and make sure that your vehicle is reliable for years to come. Here are some factors you should consider before choosing the services of car repair near Goodyear, AZ.
Transparency in Costs
Your mechanic knows more about your car's issues than you do. While this is expected, it can lead to trust issues as you are trusting that they are providing you a fair and accurate quote. Some shops have gotten the reputation for mechanics that charge for bogus services. You want to opt for car repair shop that is transparent with their charges and can accommodate their customers within a budget.
Quick Repair Time
Most people in Arizona can't utilize public transport unless they are in a big city, so they need to visit a car repair shop regularly for maintenance and upkeep. Americans drive an average of 17,600 minutes every year, that is one hour a day on average. Failure to properly maintain your vehicle can lead to more extensive, costly break downs in the future.
Customer Service Competence
You may have heard horror stories of shops that claim to fix the problem, only to have your vehicle brake down hours or days later. While mistakes can happen, it is important to read a shops reviews and understand what their warranty policy is prior to agreeing to repairs. This will ensure you are protected in the case of an issue down the road.
You will be able to find several shops for car repair near Goodyear, AZ with ASE certified repair technicians. You should look for mechanics with experience in maintenance, electrical and technical repairs. The service should also have the latest equipment and digitized processes to service your car well.