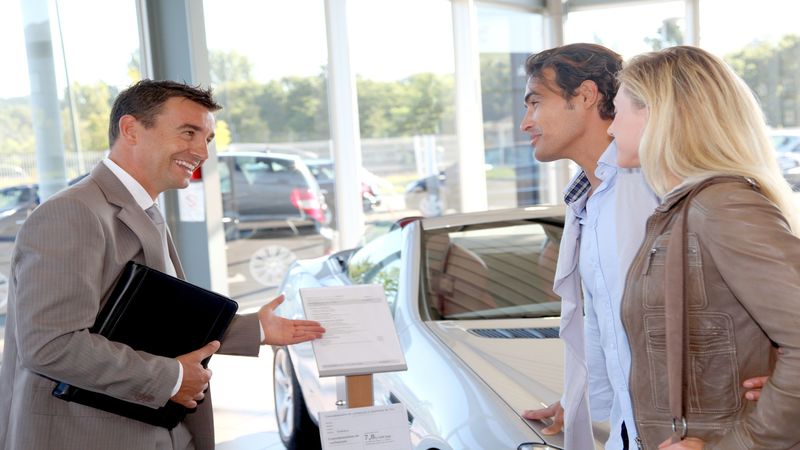 Is A Used Mercedes-Benz The Right Choice For Your Next Vehicle?
There are different ways to consider the choice of a used vehicle. For most car buyers in Philadelphia, a used vehicle offers the option for lower monthly car loan payments or even the option to buy a vehicle with cash.
However, when it comes to high-end luxury and performance cars, buying a used vehicle offers more than just great pricing. To help determine if a used Mercedes-Benz in Philadelphia, is right for your next vehicle purchase, consider the following benefits to a pre-owned Benz.
Low or No Depreciation
Choosing a used Mercedes-Benz helps car buyers in Philadelphia to limit the amount of depreciation they will experience over their ownership of the vehicle. Less depreciation is a great benefit to choosing a used or certified pre-owned vehicle.
Higher Trade In Value
With the solid reputation in the Mercedes-Benz line, these vehicles tend to hold their value even with relatively high mileage, providing a good return on your initial investment. If you are able to put a larger down payment or buy the vehicle with cash, you have the added benefit of years of driving without any monthly payments and the ability to trade in for the same top price.
Lower Insurance Costs
Often overlooked, the lower insurance costs for a used Mercedes-Benz are also a benefit to consider. Additional security, safety, and driver-assist features installed by the original owner will also help to reduce the cost of insurance for these performance luxury cars and SUVs.