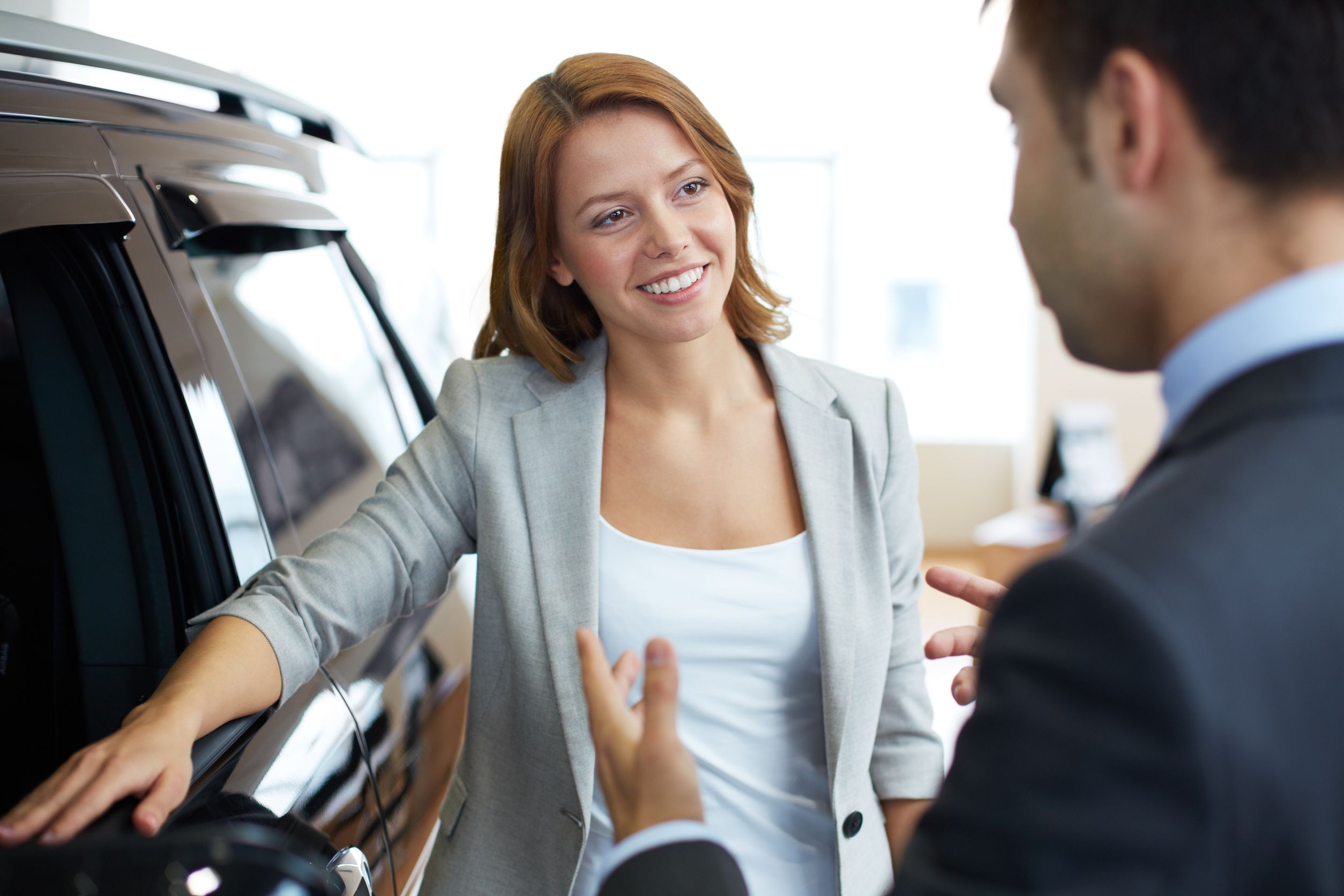 Reasons to Consider Buying a Volkswagen Jetta in Romeoville
There are many reasons to put buying a Volkswagen Jetta in Romeoville on your to-do list, such as saving money on gas and enjoying a car with stellar performance features. The Jetta is also an attractive vehicle you will feel proud to drive.
Excellent Fuel Economy
Many car shoppers are searching for ways to save money, and buying a Volkswagen Jetta in Romeoville is one way to make that happen. In recent years, the Jetta has had a highly competitive fuel economy, with EPA ratings of 31 mpg in the city and 41 mpg on the highway, depending on the model. These are the numbers for a new Jetta with an automatic transmission. Some models with a manual transmission are even more fuel-efficient in different scenarios, getting 42 mpg on the highway based on EPA estimates.
Impressive Performance Features
Another reason to consider buying a Volkswagen Jetta is it offers impressive performance. You can get a new model with a 2.0-liter, turbocharged, four-cylinder engine. Some models, like the Volkswagen Jetta GLI Autobahn, have a limited-slip differential, adaptive damping, and variable-ratio steering. This model also provides a selection of driving modes to accommodate changes in the terrain. You can choose from the comfort, normal, and sport modes to adjust the ride quality. The sport mode is often suitable for a more athletic experience.
Contact Hawk Volkswagen of Joliet to learn more about buying a Volkswagen Jetta in Romeoville. Get behind the wheel of a car you enjoy driving daily.