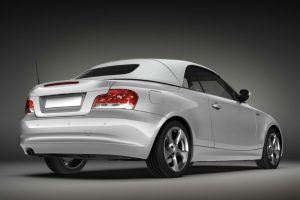 The 2023 Mercedes-Benz Lineup
For 2023, Mercedes-Benz continues to build upon its refined and sturdy foundation. It is also expanding its electric vehicle options as it moves towards becoming more environmentally conscious. While the 2022 lineup of models was impressive, for 2023, the company has updated, revamped and created compelling choices.
The Lineup for 2023
The Mercedes-EQ family has grown. The EQS Sedan, available in Maple Shade NJ, includes the all-new EQS 450 4MATIC Sedan, the EQS 450+ and the EQS 580 4MATIC.
In addition to the EQS models, Mercedes- Benz has also added several other new models. These fall into the following models:
• EQE: The EQE Sedan is an electric vehicle based on EVA2 that hopes to become the EV every company will envy and see as the standard in both innovation and sustainability. In the EQS SUV, comfort, luxury and other high-quality design components combine with powerful electric motors, a responsive mode for 4MATIC all-wheel drive intelligent OFFROAD driving and electric intelligence navigation to bring a highly innovative vehicle to market.
• EQB: EQB 250+ SUV a long-range electric SUV
• AMG C 43 sedan: Sporty and impressive
Several others, including the GLC 300/GLC 300 4MATIC SUV have undergone a redesign, including the addition of new features.
Mercedes-Benz 2023
Mercedes is a company with a long history of producing luxury vehicles. It also has a solid plan to increase the number and quality of electric vehicles. Of the companies making a promise to switch to electrification, Mercedes-Benz in Maple Shade NJ is not only promising but proactively pursuing this goal.