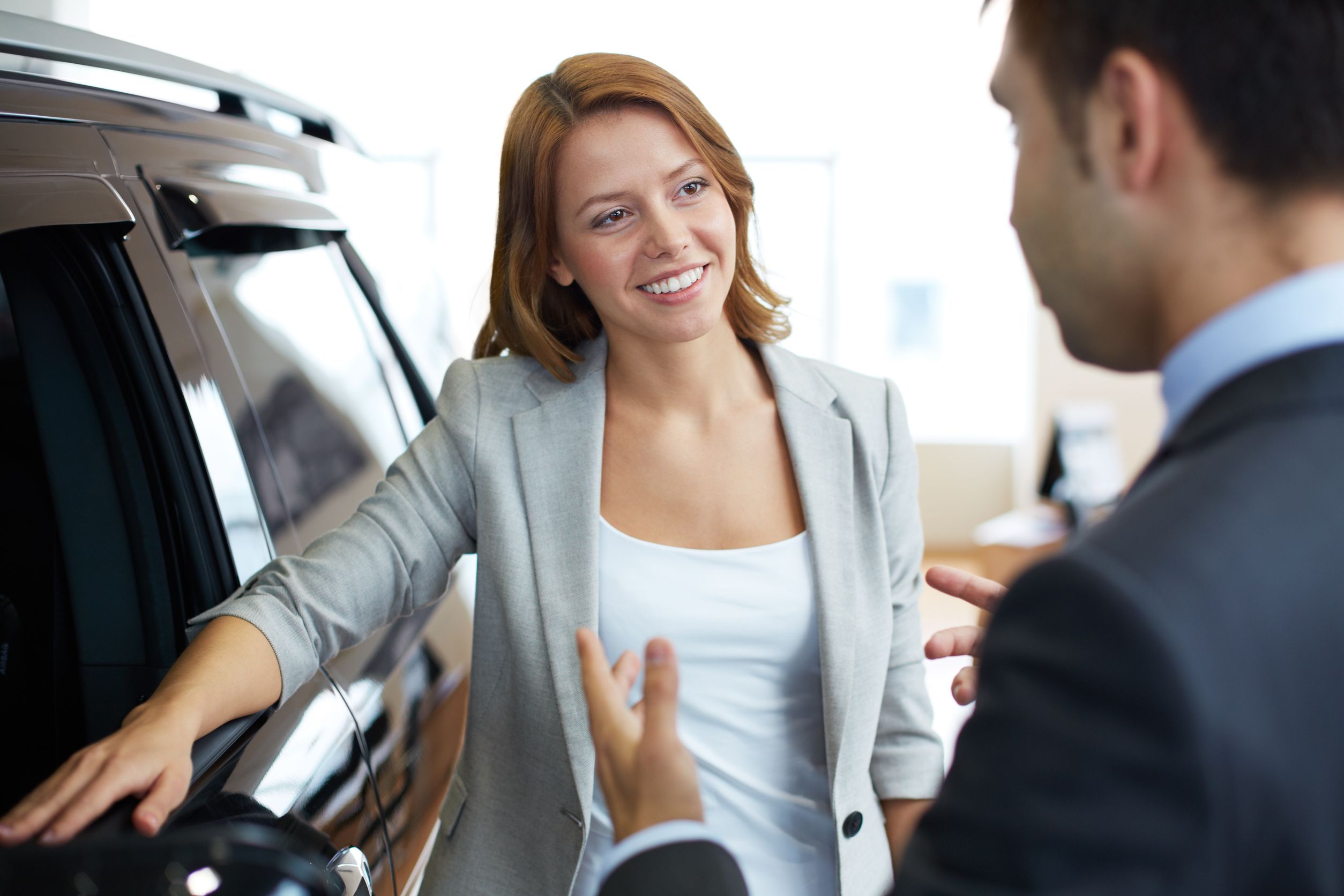 Three Reasons to Buy a Used Cadillac in Romeoville
When you're in the market for a car, there are two primary decisions you need to make: new or used and car manufacturer. Make it easy on yourself by learning 3 reasons you should buy a used Cadillac in Romeoville.
1. Cadillac Is a Desired, Luxury Brand
Since its inception, the Cadillac name has been synonymous with luxury. You will notice the luxury when you first see the vehicles due to the elevated exterior design. The true luxury experience happens when you drive the vehicle. The comfortable seats and user-friendly controls ensure you'll feel at home every time you get behind the wheel.
2. Preowned Cars Save You Money
New Cadillacs are luxurious, but they come with a luxury price tag. When you buy used, you can get the car for significantly cheaper. Cars depreciate the moment they leave the lot. You can get a gently used vehicle for a fraction of the price.
3. Large Selection
There are a number of different Cadillac models available, including:
Escalade
XT4/XT5/XT6
Lyric
CT4/CT5
Whether you prefer an SUV or a sedan, there's a used Cadillac for you! You may even be able to find an electric Cadillac to save on fuel costs.
The best dealerships constantly get new inventory because they know that their customers like options.
Ready to test drive a used Cadillac from a dealership you can trust? Contact Hawk Cadillac for your used Cadillac in Romeoville.