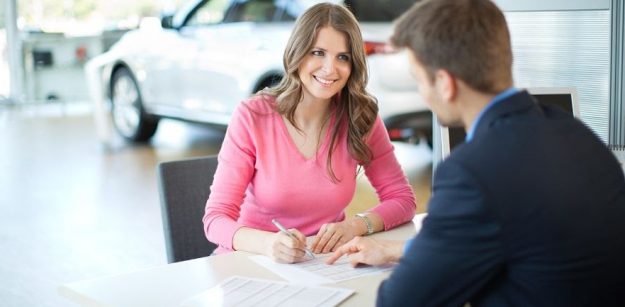 Tips for Buying a Car for the First Time in the Orland Park Area
You're probably overwhelmed and a little bit nervous if this is your first time buying a car. The car-buying process can be quite fun if you have a strategy when you approach it. Here are some tips for buying a car for the first time at the Volkswagen dealer in Orland Park.
Don't Seem Too Excited
One of the most important tips we can give you is to avoid showing up "green" at the dealership. Refrain from having a "newbie" sparkle in your eye. Stay calm, cool and collected so that the salespersons think you're experienced.
Take an Experienced Friend
It's always smart to take an experienced friend or a mechanic with you when you go shopping at the Volkswagen dealer in Orland Park. The person who accompanies you can check the vehicle for mechanical defects and deter the salesperson from using shrewd practices.
Know the Car's Value
Check the value of the Volkswagen model you intend to buy long before you show up at the dealership. You can use a variety of sources to check the value. Recent online sales numbers, valuation sites and search engines are three ways to gauge the price you should pay for a car. Many consumers get mediocre to poor deals because they fail to check the pricing on the cars they like. These persons usually end up agreeing to the first price they hear instead of saving thousands of dollars.
Contact Hawk Volkswagen for more information about available inventory and purchasing options.