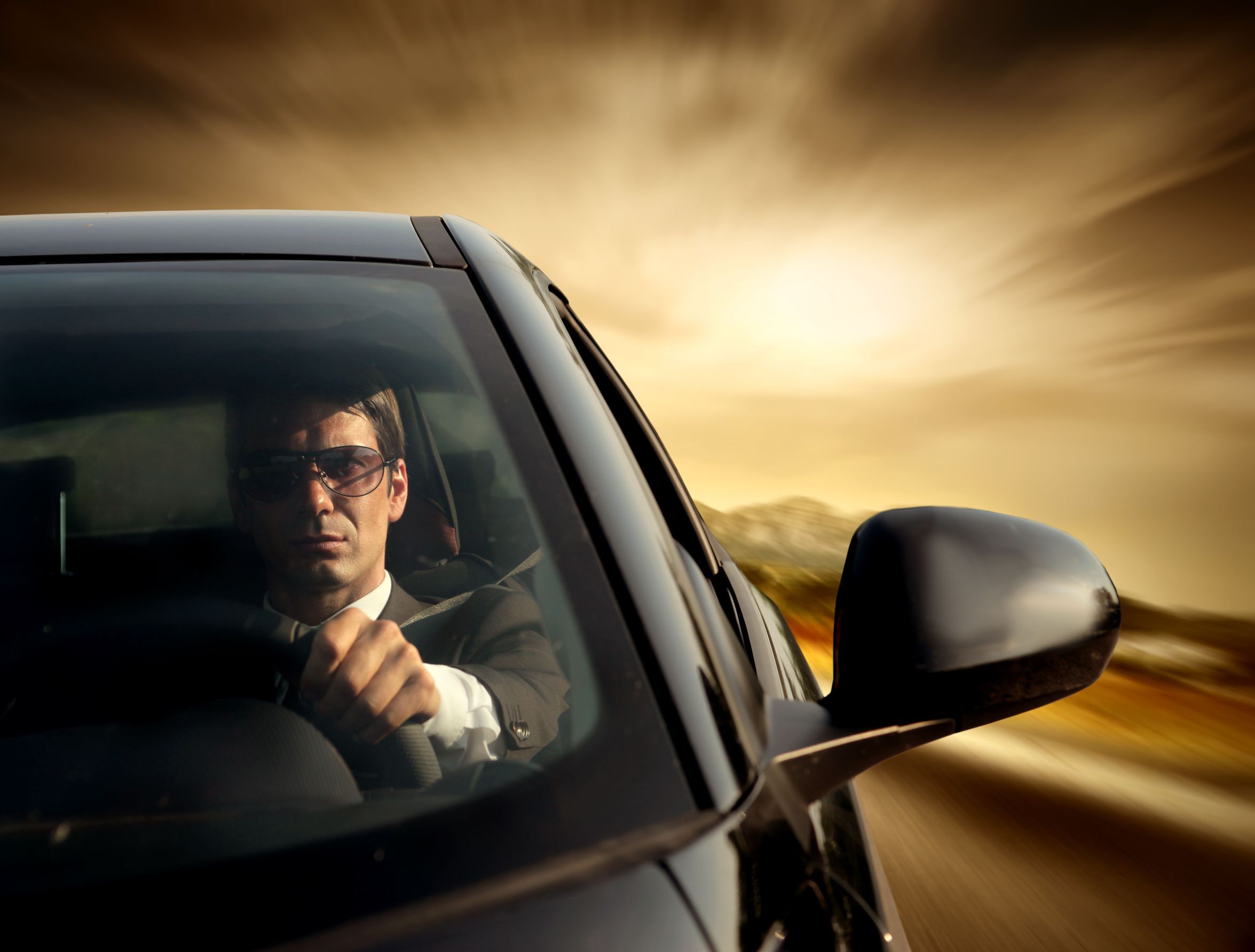 Why Buy a Pre-Owned GMC Sierra 1500 in Calgary?
The GMC Sierra 1500 has a wide range of engine options, excellent towing power to improve outdoor activities, cutting-edge technology for fun and safety, and a tough AT4 trim level that's great for off-roading. When you buy a used GMC Sierra 1500 in Calgary, you get the same speed, comfort, and ability as when you buy a new Sierra 1500, but for a lower price.
Numerous Options
Since used models come from many different years, you have more choices. This makes it easy to find a Sierra 1500 with the right engine, towing ability, technologies, and room for you. The money you save by buying a used model will likely allow you to switch to a higher-end trim, such as the Denali trim. To see all the options currently available, just head down to Capital Chevrolet Buick GMC.
Reliable
Purchasing a secondhand automobile in the past seemed like a major gamble. Thanks to easily accessible and comprehensive vehicle history data, used automobiles are no longer the mystery they once were. You will be well aware of what you are purchasing, and if you need more assurance before making a purchase, you can always ask a mechanic for their opinion. Additionally, the fact that a used Sierra 1500 has previously traveled a little can help you gauge its dependability. For insider knowledge, just read reviews from current or previous owners.
Powertrain Lineup
The GMC Sierra 1500 gives you a lot of ways to change how your truck looks, feels, and, most importantly, drives. It has a range of powertrains, including a fuel-efficient turbo-diesel engine and fast combustion engines, so you can get the speed you need. When looking for a used GMC Sierra 1500 in Calgary, you have a lot of trim levels and model years to choose from. This means you can get the best fuel economy, performance, and towing ability for your needs.