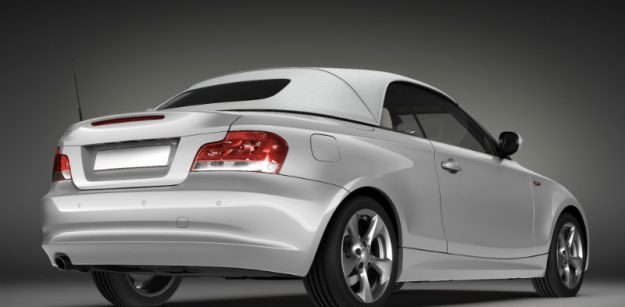 A Powerful Vehicle in the Nissan Armada in Newark, NJ
It is an exciting time to be in the market for a new car. There are plenty of vehicles out there that are sure to be an impressive option for you. One of the best choices is the Nissan Armada in Newark, NJ. This vehicle is going to give you a lot of features, a lot of power, and the towing capacity you need for just about any type of experience you are planning.
What Makes the Nissan Armada Stand Out?

There are a few things that help the Nissan Armada in Newark, NJ, dependent on the type of vehicle that you have to have. If you need a lot of space and you need a lot of power, this vehicle delivers it. It has a V8 engine in it that is able to produce 390 horsepower and 394 lbs/ft of torque. That allows this vehicle to give you the power to tow up to 8,500 pounds. If you want to head out on the road with a trailer or camper, this may be the choice for you.
It is also designed to provide you with a lot of comfort. There are numerous tech features in this vehicle. The interior is roomy with a lot of head and legroom for users.
The Nissan Armada in Newark, NJ, is the type of car you want to own because it can do all of the hard work for you and then some. Yet, it is easy to drive and not bad on gas either.