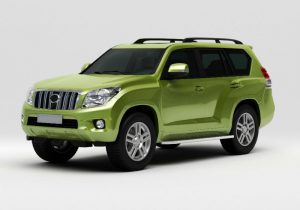 Explore the Features of the Audi Q3 for Sale in Philadelphia
Engaging is a good term to describe the Audi Q3 for sale in Philadelphia. This vehicle is stylish and offers all of the interior luxury features you want. And, like any Audi, it has outstanding handling and good performance under the hood. For those who are looking for a spunky car, one that has ample tech on board, this may be the best choice for you today.
Key Features That Stand Out in the Audi
The Audi Q3 for sale in Philadelphia is a mid-size vehicle. It is an SUV, but it performs and feels more like a sedan. This vehicle is impressive. If you check out the 2021 model, you will find some exceptional features like power adjustable front seats and driver assist features like the lane departure warning. It also features standard steering wheel mounted shift paddles to allow you to easily handle your vehicle anywhere.
The speakers – Bang & Olufsen – along with the 12.3 inch digital gauge cluster and 10.1 inch infotainment display, put tech in your hand. It also features a four-cylinder engine with an eight speed transmission. This engine produces 228 horsepower to give you just the power you need.
If you are thinking about buying this vehicle, head to the local dealership to check it out in person. The Audi Q3 for sale in Philadelphia is an exceptional choice for plenty of reasons, even when you want something powerful and punchy for daily driving.