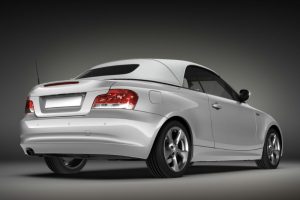 Finding The Right Used Cars For Sale In Cherry Hill NJ
Perhaps this is your first time shopping for used cars for sale in Cherry Hill NJ. You are not sure where to start. You know you want a car that will continue to meet your needs for several years. Fortunately, you will know exactly what you want when arriving on the dealer lot with just a little planning and research.
Know Your Needs
Choosing the right used cars for sale in Cherry Hill NJ depends on what you expect to get out of your car. You may be looking to make a statement with a hip, luxury car or retro, eco-friendly car. Spirited weekend drives with a loud engine and lots of horsepower may be more your style. In most cases, you will want to shop for practicality over the way the car makes you feel when choosing a car for everyday driving.
Focus on the number of passengers you need to carry, the type of driving you do, and how important fuel economy is to you. Think about your must-have features, like a backup camera and heated seats as well as safety features. Ask yourself how much cargo space you will need, do you need to install child seats, do you need a towing package, and where you will be parking.
Know Your Budget
Once you have a pretty strong idea of the size and style of the used cars for sale in Cherry Hill NJ in which you are most interested, it is time to think about money. Unless you are planning to pay with cash, you need to consider your options for financing. Think about what you can pay each month and decide what fits in your budget without putting a strain on your financial situation.