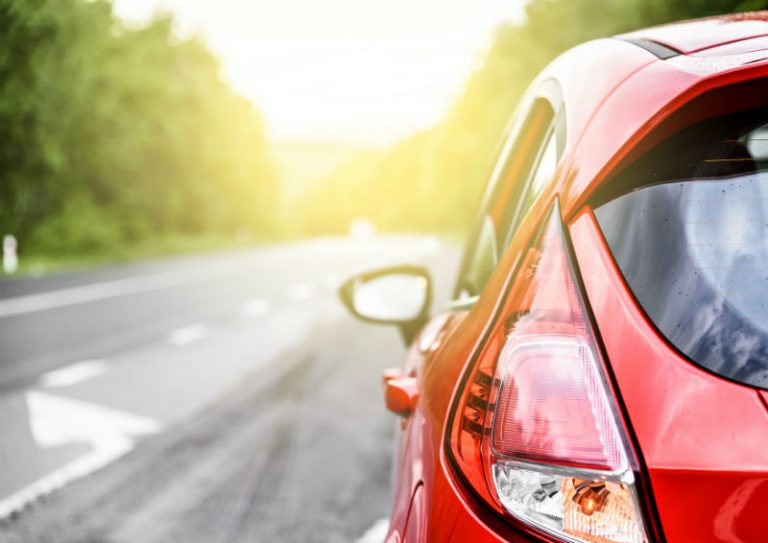 Why Buy A Used Mercedes-Benz?
The Mercedes-Benz line of vehicles is one of the true luxury car brands in the world. These vehicles are known for their attention to detail in all aspects of the interior and exterior design. However, they are also one of the top vehicle lines when it comes to performance and handling, which makes them an ideal combination for any type of driver.
Or course, buying a Mercedes-Benz is also an exceptional choice for family vehicle. The focus of Mercedes-Benz has always been on engineering safe vehicles, including providing standard safety and driver-assist features on all trims, including base models.
The choice to purchase a used Mercedes-Benz is wise for Philadelphia car buyers for several reasons. These are in addition to the exceptional engineering and the luxury design of the cars and SUVs.
Lower Cost for More Vehicle
Choosing a certified preowned or used Mercedes-Benz in Philadelphia cuts thousands of dollars off the price of the new year model on the lot. Savvy buyers can also take advantage of the features and optional upgrades made by the original purchaser to get more car for their budget.
High Resale Value
The precision engineering in the Mercedes-Benz line means that these vehicles have a very long life. They also hold up well to driving in the city or on the highway, which means they retain their resale or trade-in value when you are ready to upgrade.
Finally, buying a used Mercedes-Benz from the dealership offers Philadelphia drivers the opportunity to take advantage of sales and promotions combined with flexible loans terms to work with their budget.