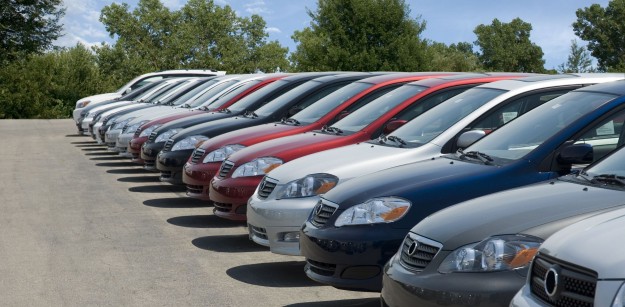 Looking for a Great Used Car Dealer; Find One in Cicero
Finding a great pre-owned car takes a lot of work. Typically, a used car dealer maintains an extensive inventory of vehicles, which, unlike new vehicles, consists of everything from dealer demos to starter cars. Finding the right car for you means sorting through what is available. If you are doing your used car shopping in Cicero, there are a few things that you can do to ensure you find a great vehicle.
Determine Your Needs
Start with the basics, such as how much can you comfortably afford, who will drive the car, where will it be driven, and what features are essential? Answering these types of questions will narrow the search parameters.
Analyze and Review
Once you know what you want and need, start evaluating what is available to shrink your parameters even further. Do you want a V8 or something less powerful, is fuel economy an important consideration, etc.? Spend time on the internet, read reviews on the cars that seem to meet your requirements.
Search for Cars
Once again, head to your computer. The best dealers have very well-designed websites that provide a great deal of information on the available inventory, including prices and specifications.
Review the Car
Having narrowed your search down to a specific car, arrange an appointment with the local Cicero dealer to see and test-drive the car. Try to see the car during the day because it is easier to see any surface blemishes it might have. Test the various electronic functions, such as power seats, the audio system, GPS, etc. Take the car for a test drive, and drive it the way you will use it.
Once you have found the car that suits your every expectation, make an offer. Bear in mind that the used car dealer wants a profit, so do not make a ridiculous offer. Only when you and the dealer are happy can the sale be concluded.
When looking for an excellent used car dealer in Cicero, visit Hawk Chrysler Dodge Jeep. See the available inventory by visiting our website.