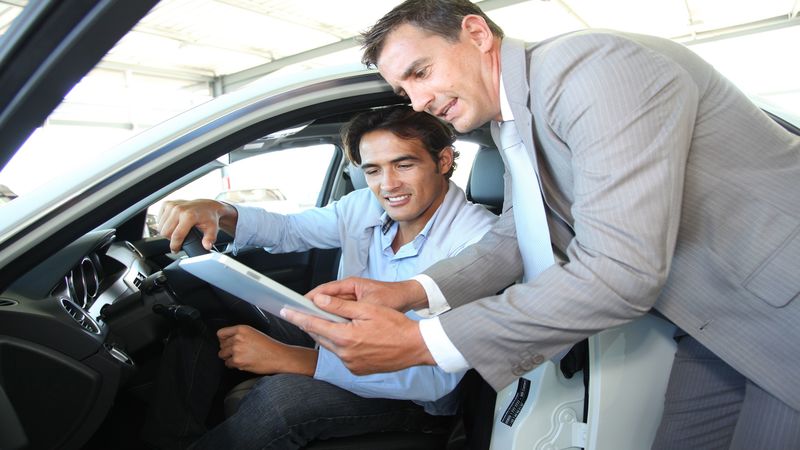 Why Buy A 2022 Porsche Macan For Sale In Philadelphia?
The 2022 Porsche Macan for sale in Philadelphia could hold its own on the racetrack as a sports sedan, or transport a cartful of groceries home. Regardless of which of the three available turbocharged engines you choose, you will not be disappointed.
All-wheel-drive comes standard on all models. In addition, there are several options available to enhance the handling of the vehicle, such as adaptive suspension, summer tires, tungsten-carbide-coated rotors, and torque-vectoring differential. The Porsche Macan for sale in Philadelphia gives you what you want from a luxury SUV and delivers everything you expect from a Porsche.
What Is New In 2022?
For the 2022 Macan, Porsche updated both the front and rear bumpers in addition to new wheel designs. The updated interior comes with a reworked center console, shift lever, and steering wheel. You now get 261-horsepower from the turbocharged 2.0-liter four-cylinder base engine.
Performance
The power of the 2022 Porsche Macan for sale in Philadelphia is more than adequate with the base engine. The GTS model, which features the 434-horsepower twin-turbo V6 easily jumps from 0 to 60 in 3.5 seconds, which is significantly faster than other vehicles in the same class.
The ride that is offered by the Macan is remarkably smooth and controlled. Steering is incredibly accurate and pleasantly palpable. When combined with all the technology and interior features that you get with the 2022 Porsche Macan, it is no surprise that this is one of the favored SUVs on the market.